General Details
Techical Info
Order Enquiry
What You Get?
Help / Videos
Comments
Techical Info
Live Tv Streaming Enterprise Plan
This plan usually used for live TV broadcasting on Your website plus all Mobile Social Networks including:
Twitter, Facebook, Telegram, Imo, What's app and any Text Messages including iPhone Text and Android Text message.
So, with this plan you will be able to broadcast your 24/7 live TV or Video directly on all Mobile Social Networks.
This is a $499 month-to-month plan with no contract.
This plan of course is 100 percent Ad free and:
user-friendly and extremely easy to use and instant online one stop end to end solution for
Ad Free
Currently, we only support HTTP Live Streaming (HLS).
Custom setup
Our expertise in OTT / IPTV delivery makes us unique within the industry. We integrate and provide custom solutions for OTT / IPTV providers which include custom DNS, real-time routing, content security, Multi-CDN and much more. Easy integration with middleware such as Stalker makes us unique and your best choice of CDN partner.
How Live Streaming works?
Activate your account
Capture your live event using a video camera
Feed the live video into an encoding server
Publish your encoded content to CDN origin server
Deliver your live stream using HLS
Order Enquiry
Tell us what you think, you could say anything from a big positive hug 🙂 to cancelling your service 🙁
For cancelling your service, please provide us your order number also!

What You Get?
What you will GET! when you CHECK-OUT!
Step 1: You've already purchased your service
So you purchased your service at the first TAB which is CHECK OUT!
And you have received your invoice or purchase confirmation in your email.
Most likely your purchase confirmation email looks like: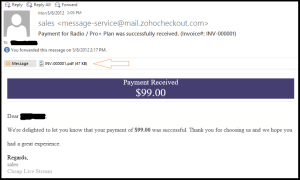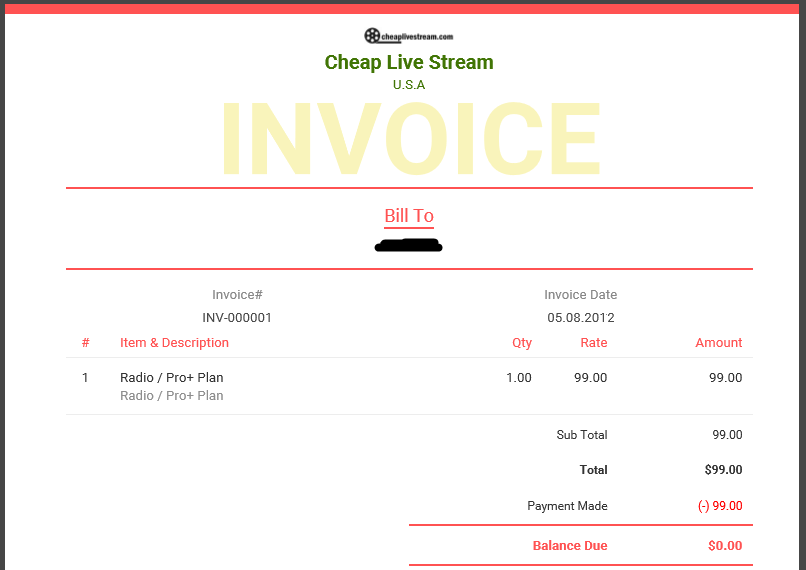 Step 2: You will receive your Encoder Detail's email
Most likely in less than few hours you will receive an email with the technical detail of Encoder settings including: your ENCODER's Streaming LINK and Streaming ID plus any further information that you need to setup your ENCODER.
Your technical email looks like:

Step 3: Start your ENCODER and you are DONE!
Yes, you are done.
From your purchase to start your streaming point can be less than 5 minutes.
Then copy the player script from this email and past it in your website and just smile when watching your Live stream 🙂